One thing that i have learn over the years is to stick to what i like, and for some reason
everytime i change to something else, i alway found something about it that i
didnt like and then it was too late...
If you like shimano then stick with it!!! the 5000FJ will hold 220yds of 20lb braid and
only weights 10.8oz
you should be able to cast that all day with no trouble
plus handled all kinds of gamefish with it...
I have both the FJ 4000 and also have an 8000 match to a 9ft D-blue rod... that combo
really doesnt weight that much i believe the reel is right at 20oz
but i use that for freelining and throwing large baits/lures around the rocks at the inlet,
i guess i'm use too fishing with a 6500 baitrunner and Thunnus that anything smaller
is nothing to me anymore
I try changing to other companies but always came back to Shimano... thier reels
have been "Tanks" for me.. and i'm always pushing them to the limit..
Do yourselve a favor and go to shop like BPS and bring your rod.. they will let you put
a reel on it... that way you will get a feel for it.. it could be a deal maker or breaker
good luck

_________________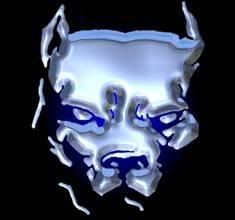 Warriors

by day,

Lovers

by night,

Professionals

by choice, and

Marines

by the Grace of God


Semper Fi > Always Faithful