Fisher
Posts: 5
Joined: Fri Feb 17, 2012 1:57 pm
What is this?!?
You do not have the required permissions to view the files attached to this post.
---
BLACK FIN TUNA
Posts: 6785
Joined: Sat Jul 15, 2006 8:52 pm
Location: 204 Miles From Long Key
Skipjack aka leatherjacket. Nasty spines on its belly, you are lucky you didn't get stuck.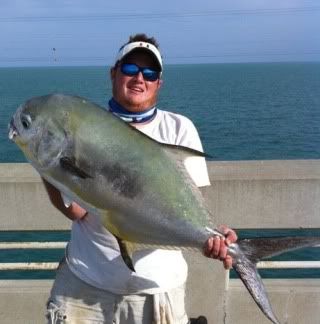 ---
Fisher
Posts: 5
Joined: Fri Feb 17, 2012 1:57 pm
---