I dont know what you guys are catching thats running that much, but DAMN!!!!...
I have the same setup 7ft M/H action rod with 4000 size reel (spheros/Stradic) both
loaded fully with 30lb JB braid
and i fish off jetty/piers and shoreline and have yet had a snook/bullred take off with
all my line.. i been scared on long run by a bullred but was still able to turn and get line
back on reel and as far as casting distance goes, i really don't see the need to cast a
mile with a 7ft 4000 rod/reel setup..
If tarpons show up or i need to cast a mile then i just switch to a bigger setup...
Use the right gear for the job needed, i really don't get into the ultra light deal
I rather bring in a fish with a little fight left in her so she can swim away then to have
to deal with nice dead fish that slowly swims away....
just saying

_________________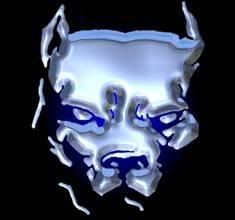 Warriors

by day,

Lovers

by night,

Professionals

by choice, and

Marines

by the Grace of God


Semper Fi > Always Faithful