I read half way thru it and pass out
I dont assume chit, and i don't believe everthing that is posted in black and white either,
let see Obama back is to the wall and now he comes out with
this new super duper job plan
all hail the great one...yea right..
Let me see if i can remember this...but wasnt his old job plan suppose to created 2.5 million
jobs by 2011.. oh yea and that was written in black and white also..hmmmmmm
and that was in 08..
and his words back then..."IF we don't act swifly and boldly, most experts now believe
that we could lose millions of jobs"
That plan was aim at jump starting job creation... it never did.. so just because it written
with different words this time its going to work..
What i find funny that even Obama yea the great one...said that his new plan isnt a silver
bullet and it wont fix everything
then why the !@# should we trust him again!!
and i google just like you do and put my toes in other forums.. and from what i read even
think tanks don't give this plan much of a chance...
14 million unemployed with no new jobs created in Aug/Sept , hmmmmm this new plan of his only add one million new jobs..
my math might be off but those numbers dont seen to add up... and he needs time, something that he doesnt have

_________________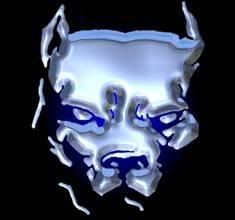 Warriors

by day,

Lovers

by night,

Professionals

by choice, and

Marines

by the Grace of God


Semper Fi > Always Faithful