If you are going heavy....then you might want to use a scale..
but if you are just shore fishing like the rest of us...PhishingPhanatic hit right on the money..
Drag bite everybody in the rear...(too much or too little)
Too much> and you can straighten out a hook or pull it
Too little> and you will hear the ZZZZZZZZZZZZZZZZZZZzzzzzzzzzzzzzzzzzzzzzz and the fish might get into cover on you...
I like to back off depending on the setup i am using...and then i will cup the spool if i need to put
pressure on the fish...
and if he take off, i just take my hand away....once you do it a few times you will get the hang of
it...just know when to take your hand off the spool...
when i was younger i got a little burn because i was trying to hold on too tight

_________________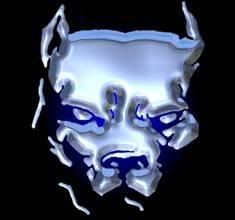 Warriors

by day,

Lovers

by night,

Professionals

by choice, and

Marines

by the Grace of God


Semper Fi > Always Faithful