well finally got to get back out and do some fishing...ive been limited to using the internet for awhile just thought i share these nice bulls from the last few days while im getting the chance...mike made it out with us today and and we lost another 10+ after a 45min fight in the trough the hooks pulled....looks like awesome fishing for everyone lately!
anyways nice fish are here and its summer!!! theres going to be a good show this year for sure on boatless and landbased forums!
heres the bigger fish
the release ...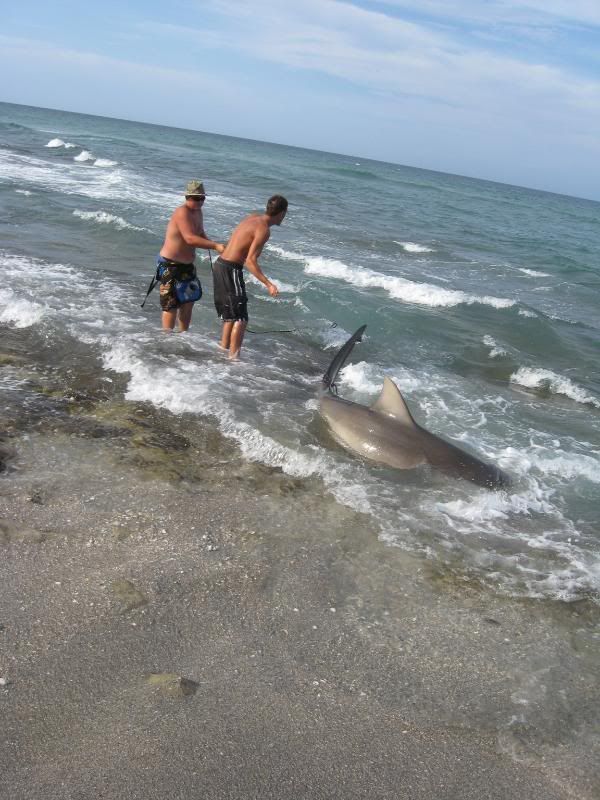 Spiccoli with a nice bull 9ft to the tip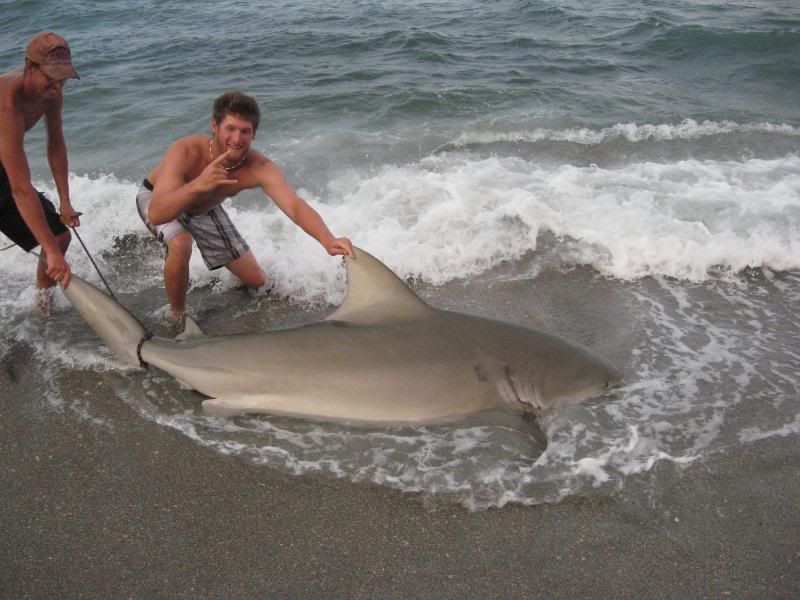 we beached this one with a hat clip light....