Most bait shops carry them....but most people think they cost too much
You would think that people that take over/under and out season fish would do it at nite.
Or in areas that alot of people don't go too....Wrong!!!
these people are everywhere... I have seem more people during the day keep fish, than at nite this year...

_________________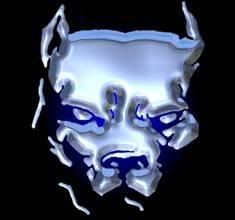 Warriors

by day,

Lovers

by night,

Professionals

by choice, and

Marines

by the Grace of God


Semper Fi > Always Faithful