........POST HO........... "I post for FREE"
Posts: 6625
Joined: Thu Dec 21, 2006 12:08 pm
Location: Jupiter
crashmister wrote: know the location of the Geodetic survey line marking where state property start's.
and where might that be?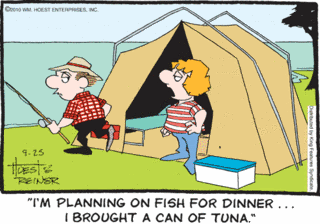 "Political correctness is tyranny with manners."
- Charlton Heston
"Truth is treason in an empire of lies." - Ron Paul
In the beginning god created Evolution.
---
BLACK FIN TUNA
Posts: 3490
Joined: Thu Feb 05, 2009 8:48 am
That would be here
http://www.ngs.noaa.gov/
Courtesy of Wayne Slusser/Team Fin addicts
The actual marker's that are buried in the sand on the beach are marked by GPS. In Boca the GSL is about 80' up the beach from the average high tide. It's pretty much like that along the entire coast.
Nice Boat! Now get it outa my driveway!
---