I spent a couple hours at pompano pier on monday afternoon and caught 2 good macks and a very nice porgy, I knew that the fish were destined for the fryer, so here is my recipe to get absolutely delicious, better than restaurant quality fried fish fillets!!
Ingredients
fish fillets, in my case 4 spanish mackerel fillets and 2 porgy fillets
progresso bread crumbs
2 eggs, scrambled
flour
here are my fish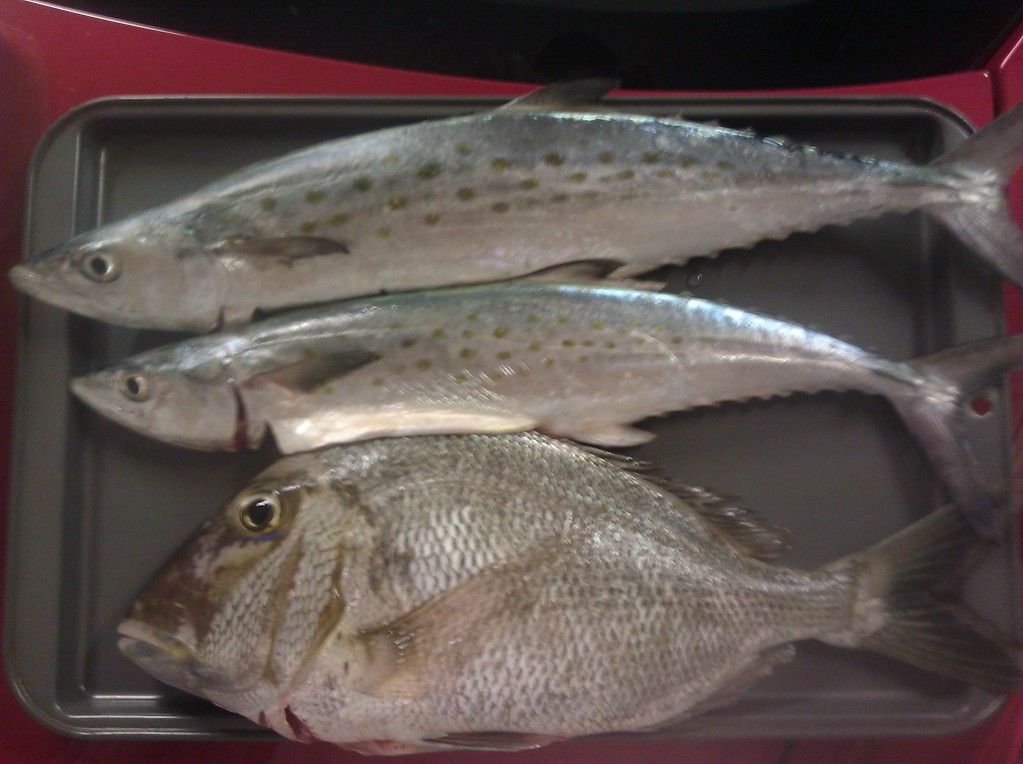 the first step is to fillet the fish and make sure you remove all bones
next take 2 eggs and scramble them in a measuring cup and pour it on a plate
pour about 4 cups of flour on a plate
then pour about 4 cups of bread crumbs on a plate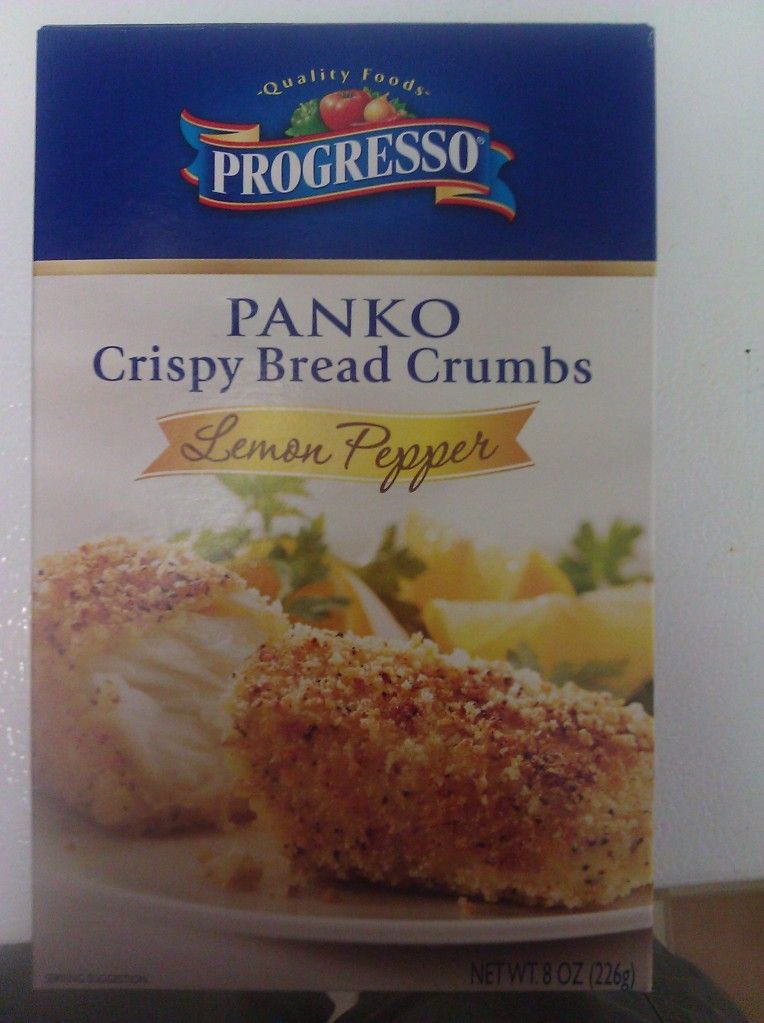 take each fillet and place them in the flour, make sure to cover it well, then dip the fillet in the eggs making sure to get every part then take it and roll it around in the bread crumbs.
after this is done fry the fish fillets until they are crispy and golden brown in color, then enjoy!!! here is my finished product!!