Old Salt
Posts: 312
Joined: Sat Aug 19, 2006 3:27 pm
Location: Beautiful South Florida
---
GOLIATH GROUPER
Posts: 1332
Joined: Thu Mar 08, 2007 4:15 pm
Location: Pompano boss of the house
Contact:
NUCLEAR TESTING
---
........POST HO........... "I post for FREE"
Posts: 6798
Joined: Thu Dec 21, 2006 12:08 pm
Location: Jupiter
Some people will eat anything.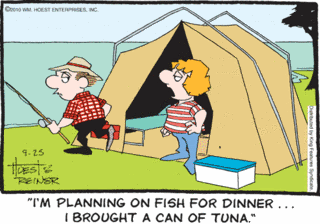 "Political correctness is tyranny with manners."
- Charlton Heston
"Truth is treason in an empire of lies." - Ron Paul
In the beginning god created Evolution.
---