I really can't think of anything and compared to some forums, this one is running pretty good.
The mods let everything play itself out and everybody isnt going to see eye to eye with each other at
times, you will also have people that you or anybody else here will never please.
And you know what i think about that
But as far as how the forum is doing....I enjoy it here, there is a wealth of info here and along with that
also blicking at times...
But hell thats what a family is suppose to do...I have three main fishing forum that i visit everyday and
each are run in their own way.
One is more tightly knit and small (and thats nice)...one is huge and has all kind of opinion and BS, but it
still a good site to go too and laugh and learn..
and then we have boatless...its a bigger forum, but in a way tightly knit also...with a little spice at times
IMO the forum is running pretty good....

_________________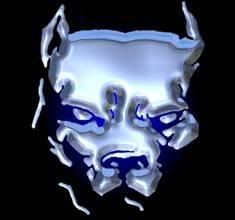 Warriors

by day,

Lovers

by night,

Professionals

by choice, and

Marines

by the Grace of God


Semper Fi > Always Faithful