First off remember its close season for them right now....
Here what works just about anywhere...find moving water (changing tides) is a must
Keep everything simple..IMO livebait will always outfish deadbait...try not to use swivels
do line to line knots and the smallest/strongest hook possible...
if you are fishing deep water...then a egg sinker will do, to get your bait down to the bottom...
weight will depend on the area you are fishing at...
Snook don't feed like other fish...they have a small window when the bite is on and at times
it turns off pretty quick...
When its "Cold" like it is right now..."Downsize" everything you use...and move it "SLOW"...this
goes for freelining live bait and lures...
Winter snooking in itself is tough...but it can be done..oh remember Snooks arent far from the
shoreline...so if you are catching blues
you are casting too far at times...or not deep enough....and keep moving around!!!
Fish a "Area" not a spot...good luck

_________________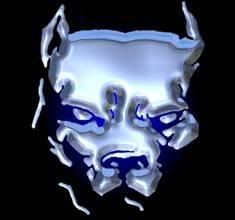 Warriors

by day,

Lovers

by night,

Professionals

by choice, and

Marines

by the Grace of God


Semper Fi > Always Faithful